Building Businesses. Building Communities.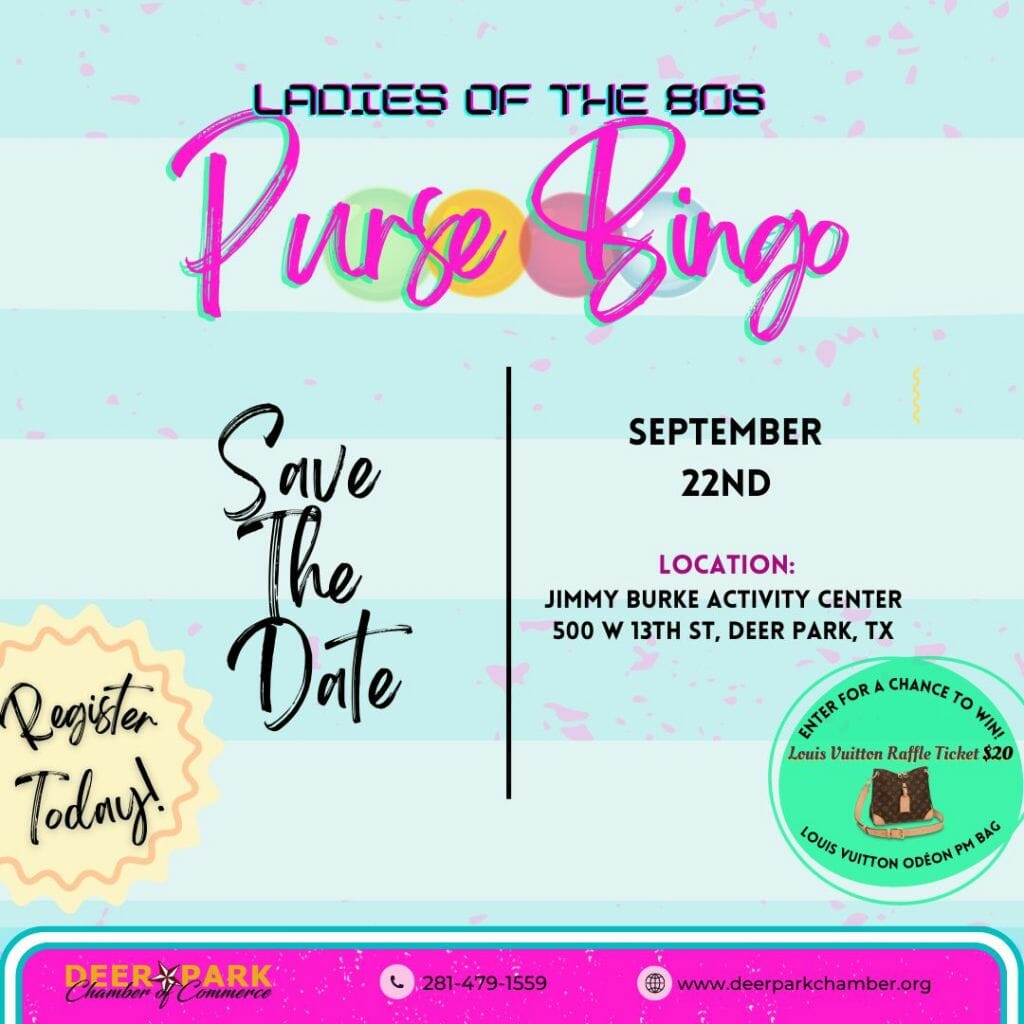 UPCOMING EVENTS
Purse Bingo
This event is always a fun and exciting one that we host! Join us on September 22nd for a chance to win designer purses! We also have raffle tickets for sale for $20 to enter for a LOUIS VUITTON ODÉON PM BAG valued at $2100!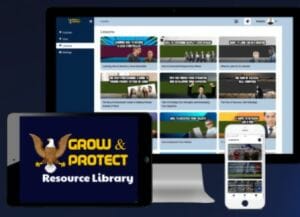 As a Deer Park Chamber member, you have access to the ultimate learning management system to grow & protect your business. Click the button below to access hundreds of digital lessons and mini-courses.