Building Businesses. Building Communities.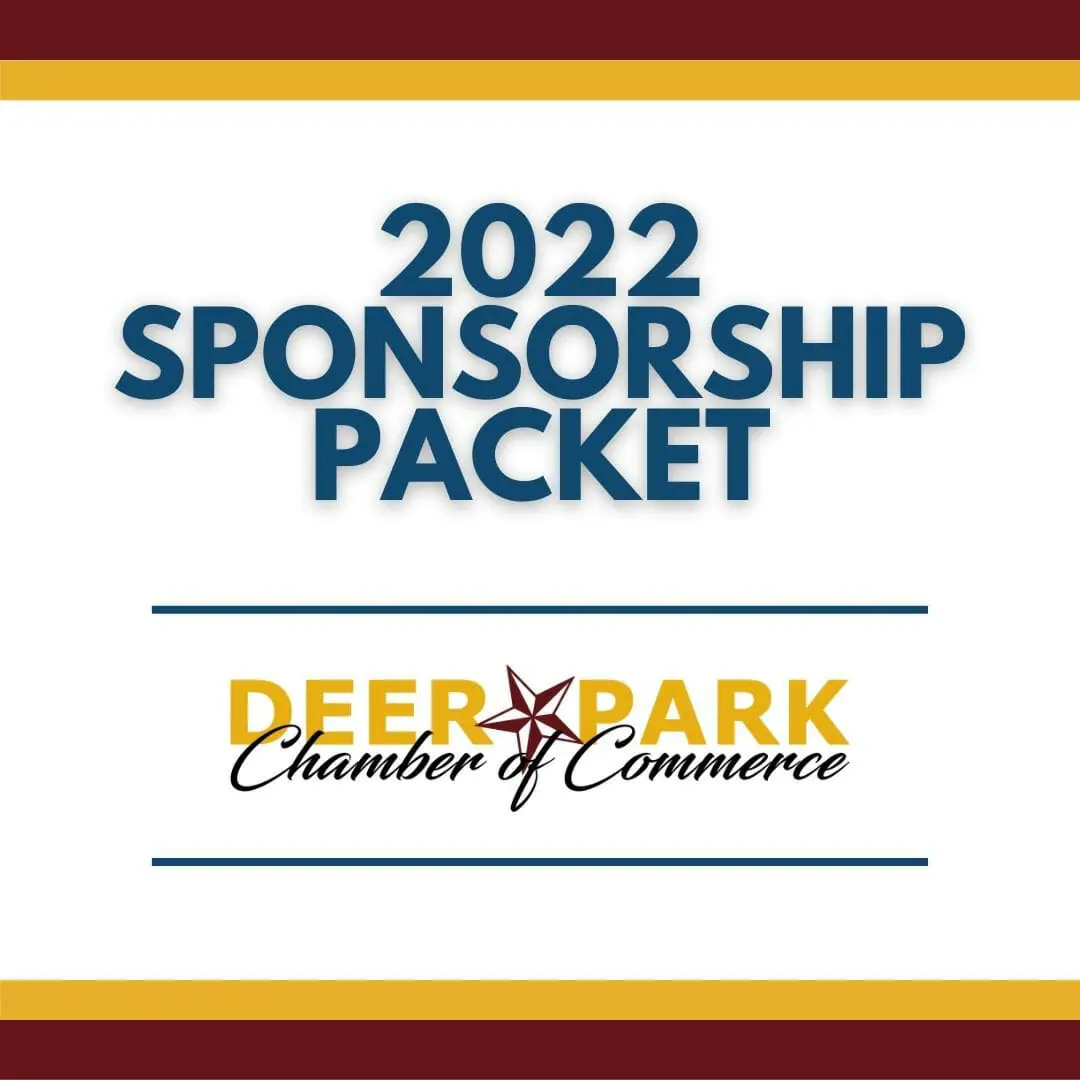 2022 Events and Luncheons
Mark your calendars for our 2022 events and luncheons! The packet includes event information and sponsorship opportunities. Be sure to schedule these events on your calendars now so that you don't miss out on these networking opportunities.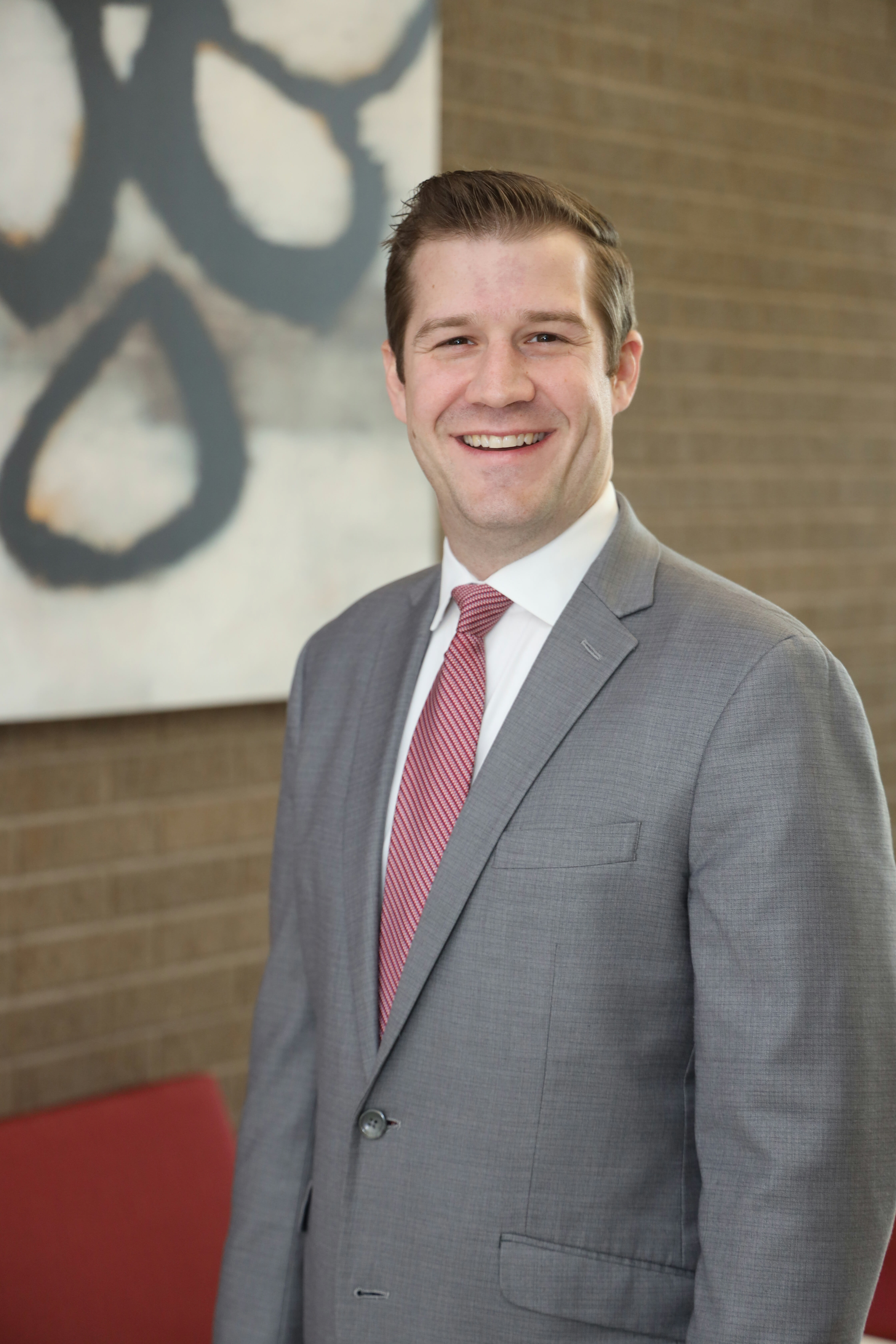 Message from the Chairman
I am honored to be the 2022 Deer Park Chamber of Commerce Board Chair. I truly admire Deer Park and the kind, talented, and motivated members that make up our Chamber of Commerce. I am humbled by the opportunity to serve you this year.
Ross Winkler
Chairman of the Board
Deer Park Chamber of Commerce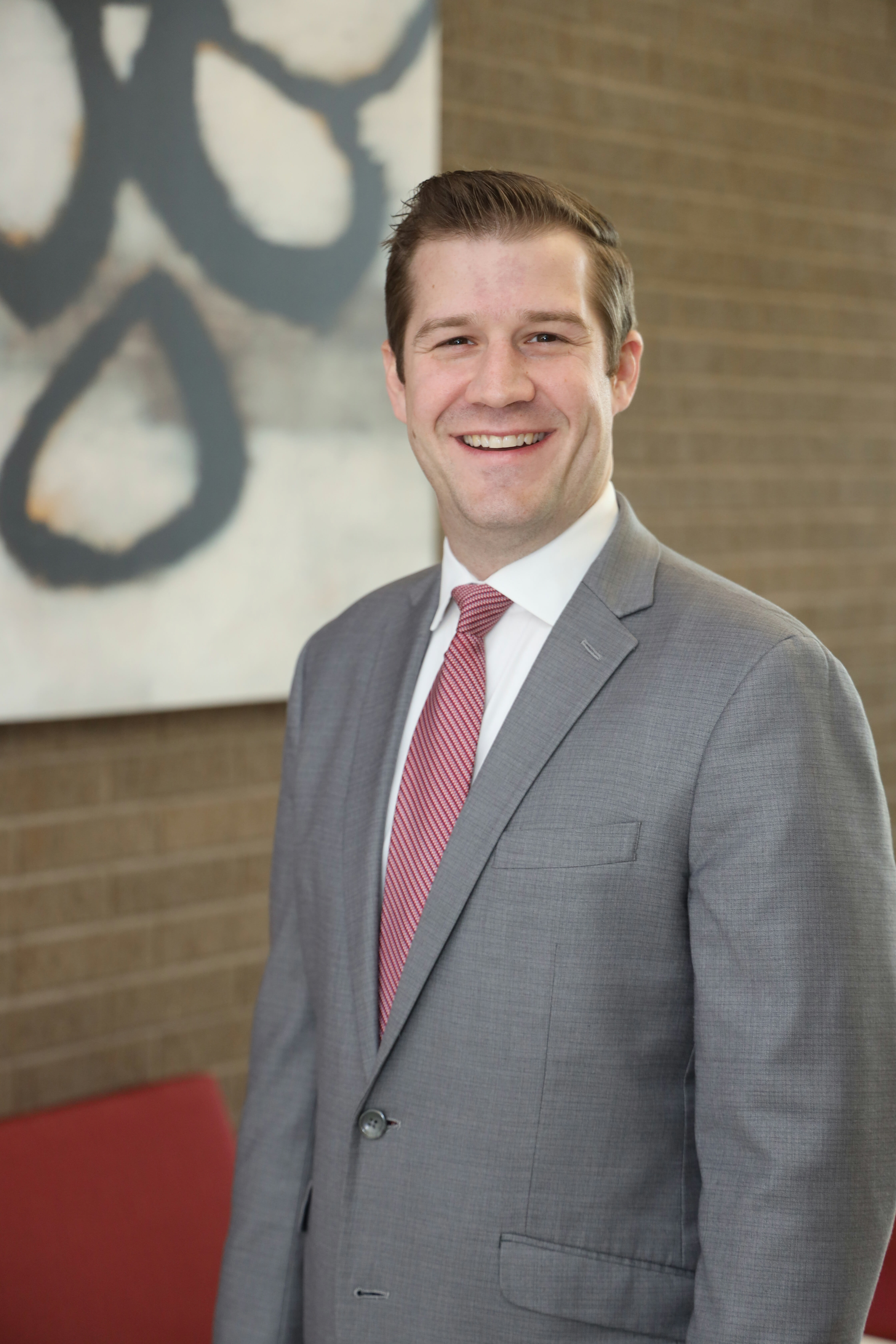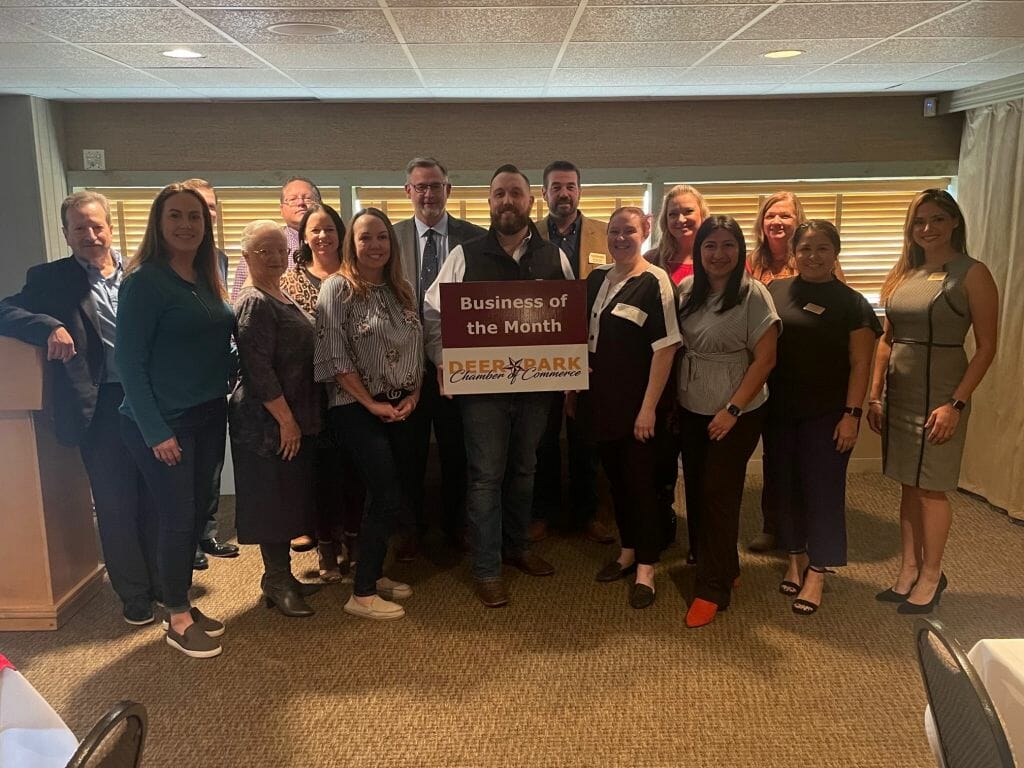 Business of the Month: Allgood Air Conditioning & Heating
Congratulations to our December Business of the Month, Allgood Air Conditioning & Heating! David and his team have been actively attending Chamber events this year and we appreciate all of their support!
For you any of your HVAC needs, give Allgood Air a call.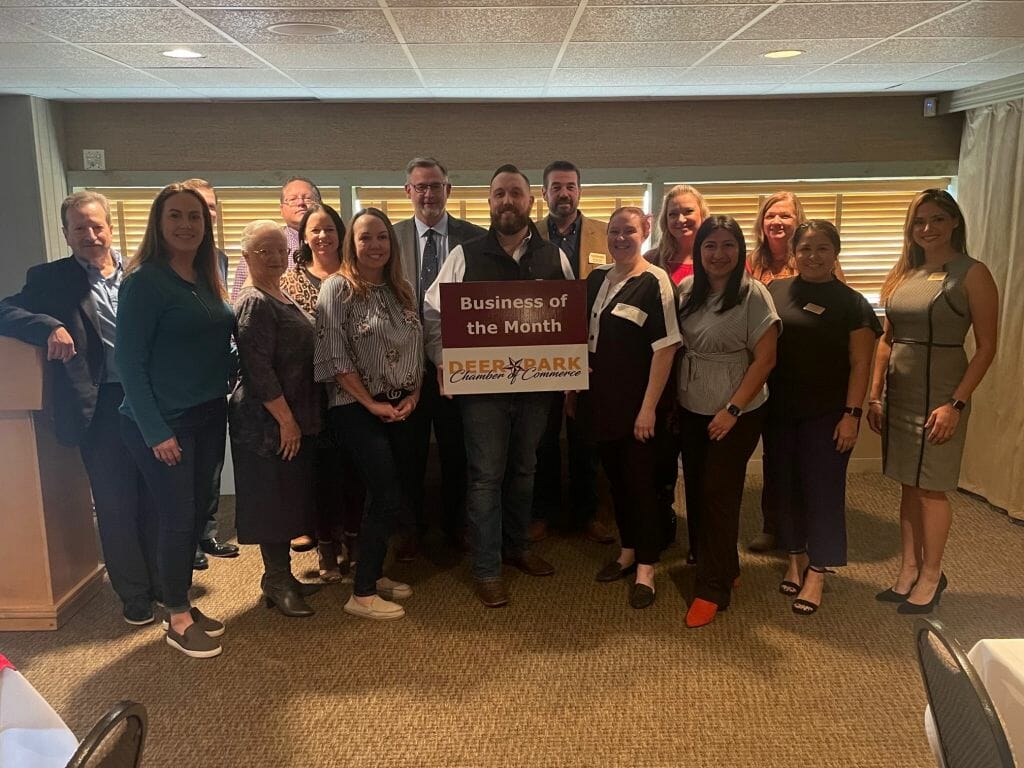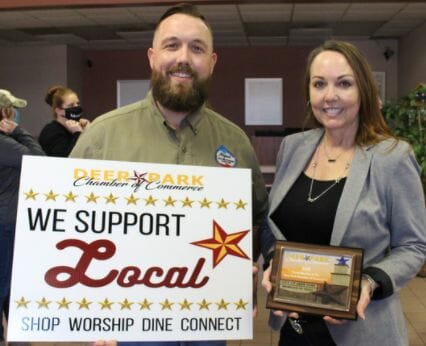 Testimonial
"My Chamber experience has exceeded my expectations. I have met some great people and developed new business relationships. Within the first two weeks I gained two new clients. I look forward to future involvement with the Chamber and the positive impact on my company!"
David Payne
All Good Air Conditioning & Heating
Read More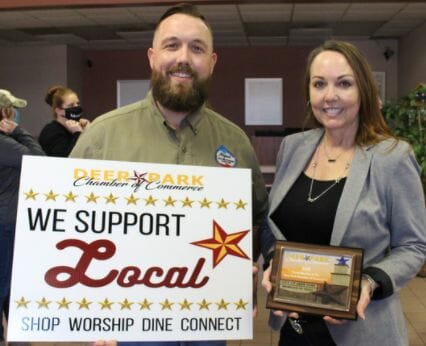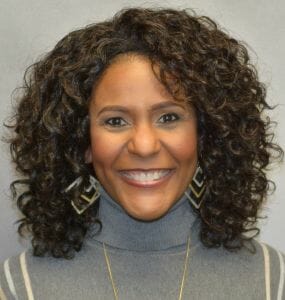 Ambassador Spotlight
Shout out to our December Ambassador of the Month, Kristi Claypool!
"My name is Kristi Claypool and I serve as Executive Account Manager in the Gulf Coast Region for Meador Staffing Services. I oversee and direct all activities of sales to generate revenue through development of new business, proper maintenance of present accounts and marketing supervisory efforts in order to meet objectives for the companies I serve...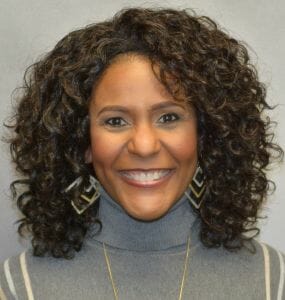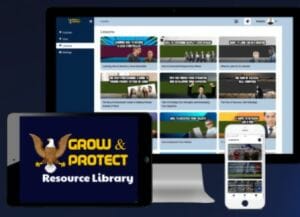 As a Deer Park Chamber member, you have access to the ultimate learning management system to grow & protect your business. Click the button below to access hundreds of digital lessons and mini-courses.