Building Businesses. Building Communities.
UPCOMING

EVENTS
Chemistry Day
Join us on Tuesday, March 28th, 2023 for our Chemistry Day which will educate our community on the ways in which local industry is approaching the future of energy. The expert panel will discuss their ideas for a sustainable energy industry, while meeting the growing needs of our community, nation, and world.
Chemistry Day brings education and awareness of the important role that industry plays in our everyday lives. This will also allow the chance for industry to socialize with our members.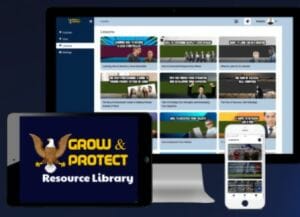 As a Deer Park Chamber member, you have access to the ultimate learning management system to grow & protect your business. Click the button below to access hundreds of digital lessons and mini-courses.