Dedicated to building a network for present and future leadership roles.
-Broaden the volunteer base.
-Develop the realization that leadership is not only an honor but also a public responsibility.
-Identify and train new and emerging leadership for effective voluntary participation in community affairs.
-Provide opportunities for communication between emerging and established leadership
-To be a source of qualified and trained leadership for public and private agencies, organizations, planning bodies, and commission.
Leadership–it's what we do.
We raise it. We model it. We expect it.
It's "We," Not "Me."
We come together, connect, and collaborate.
Excellence–Not Perfection.
We challenge ourselves and others to do better.
Character Counts.
Who we are is more important than what we do.
We're In On What's Up.
We stay relevant and informed.
Lifetime Learning.
There's always room for leaders to grow.
People Matter.
Relationships are key.
We Give Back.
We leverage our roles for the betterment of our community.
Leave Our Mark.
We challenge ourselves and others to make a lasting impression.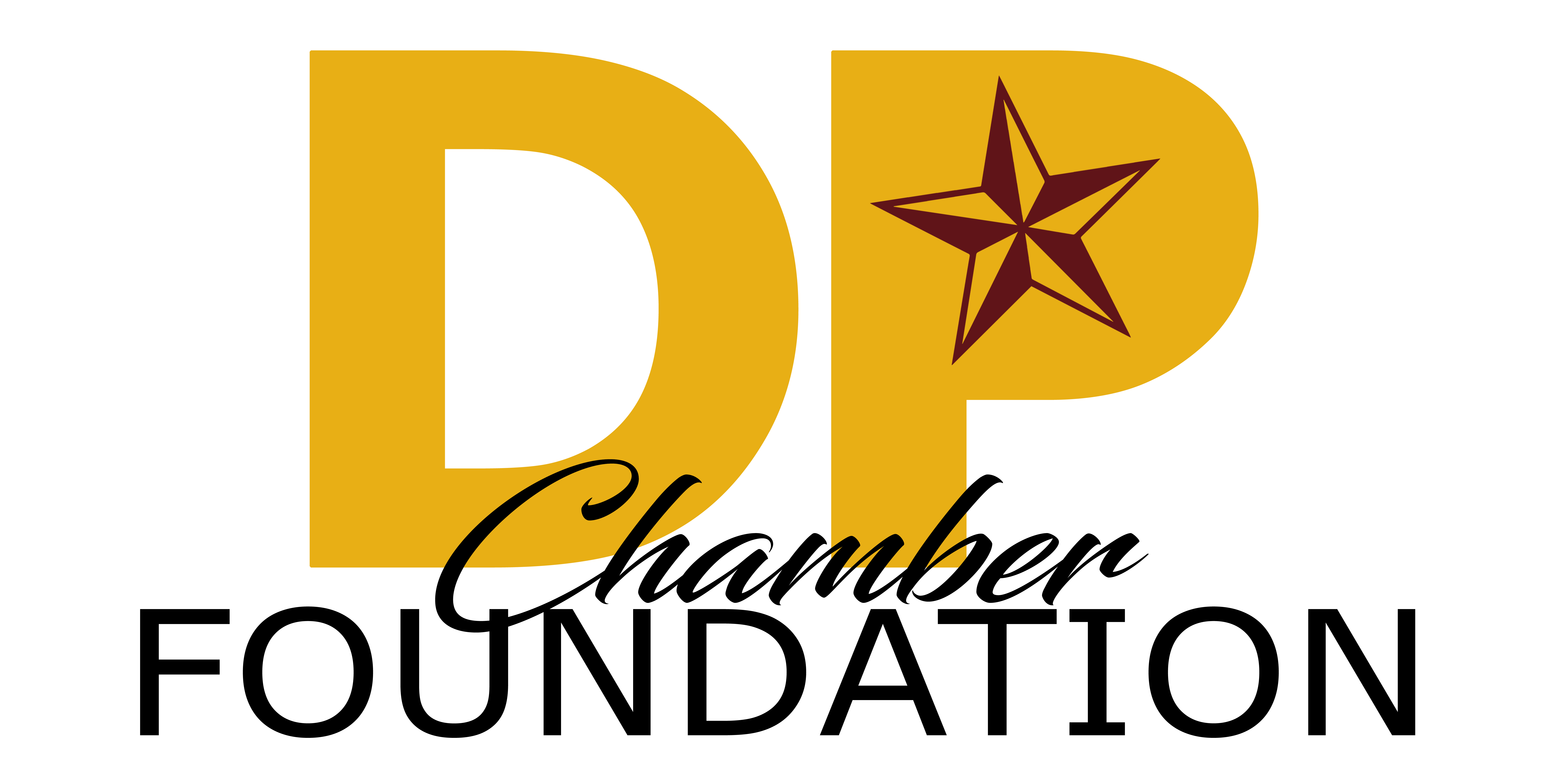 *Please turn applications to the Deer Park Chamber office by July 5, 2023, @ 4PM.
(120 E 8th Street Deer Park, TX 77536)
July 3:                 Applications due
July 10:               Class Selection
August 3-4:       Retreat
September 18:  DPISD/Board Meeting
October 6:         Port Houston/Maritime Center
November 3:     Industry/CPET
December 1:     Non-Profit Day
January 9:         City/Government
February 2:        Legislative
March 1:              TBD
April 5:                Healthcare
May 3:                 Transportation
May 7:                 Graduation
"The Leadership Class was informative & interesting. We began by learning about our own personality traits & how helpful this knowledge can be as we interact with others. We were also given the opportunity to meet leaders in our community as well as surrounding areas. These encounters allowed us to experience leadership qualities in others, & hopefully allow us to develop these qualities in ourselves." - Sherry Garrison, City of Deer Park - Council Member
"I enjoyed the company and the fellowship of the class. I enjoyed networking with members of the community while learning about the parts that contribute to the City's success. I have been involved in the community for over 23 years and never expected to learn as much as I did." - Frank Hart, Deer Park Police Department - Assistant Chief of Police 
"Leadership DP was a wonderful professional leadership experience for me. We were educated on economic, social, & governmental powers that shape our community. It really helped me with personal growth & excited me to take part in civic leadership roles. I really loved the trip to Austin & the chance to listen in on discussions at the Capitol. I've never experienced anything like that before & it was transformational." - Scott Gernander, San Jacinto College - Dean of Administration