Mayor's Evening of Community Praise
Each year the Deer Park Chamber of Commerce recognizes two outstanding residents as Layman and Laywoman of the year. This recognition honors two individuals who have made significant contributions to others by giving to others through time and service.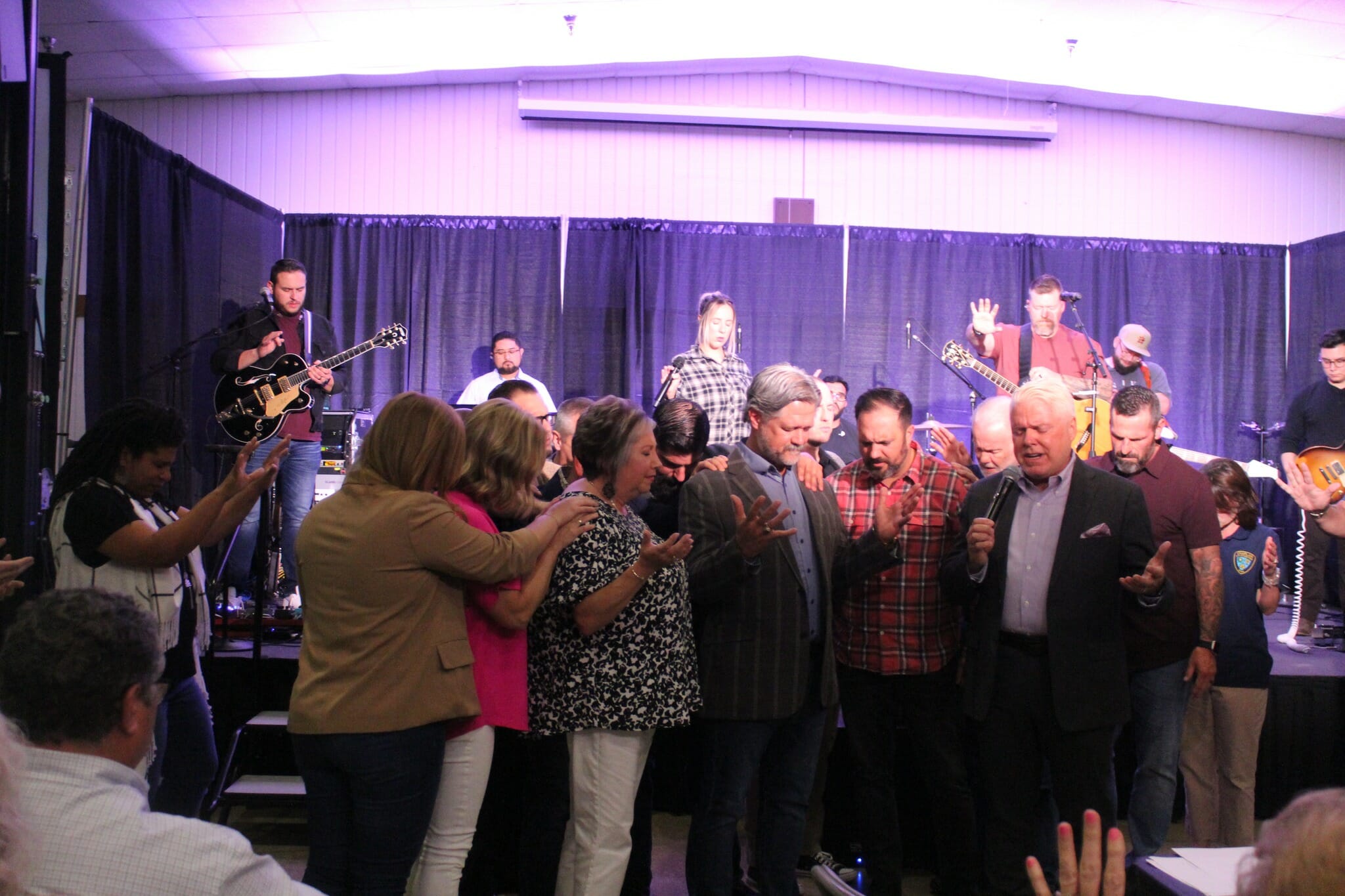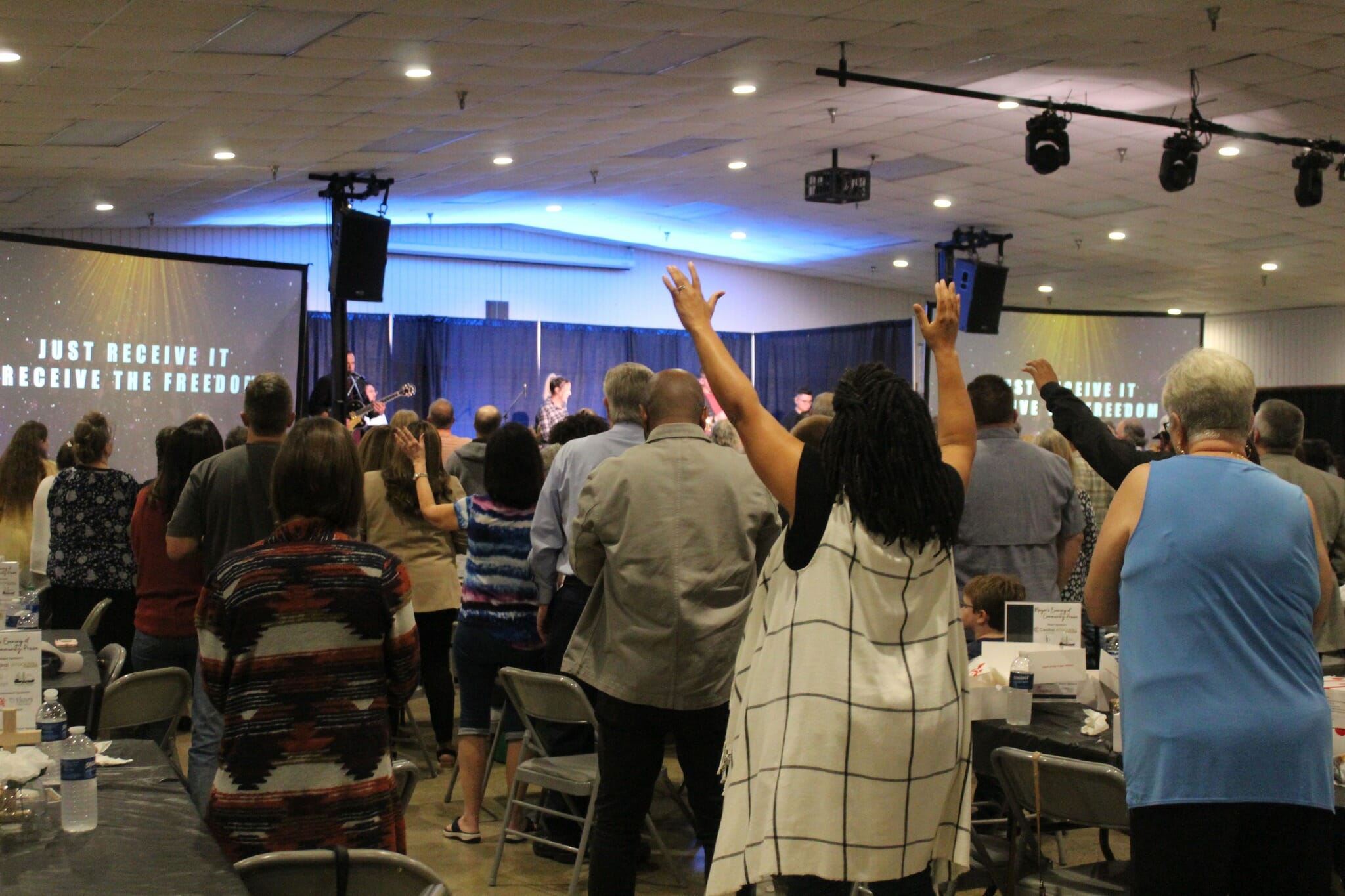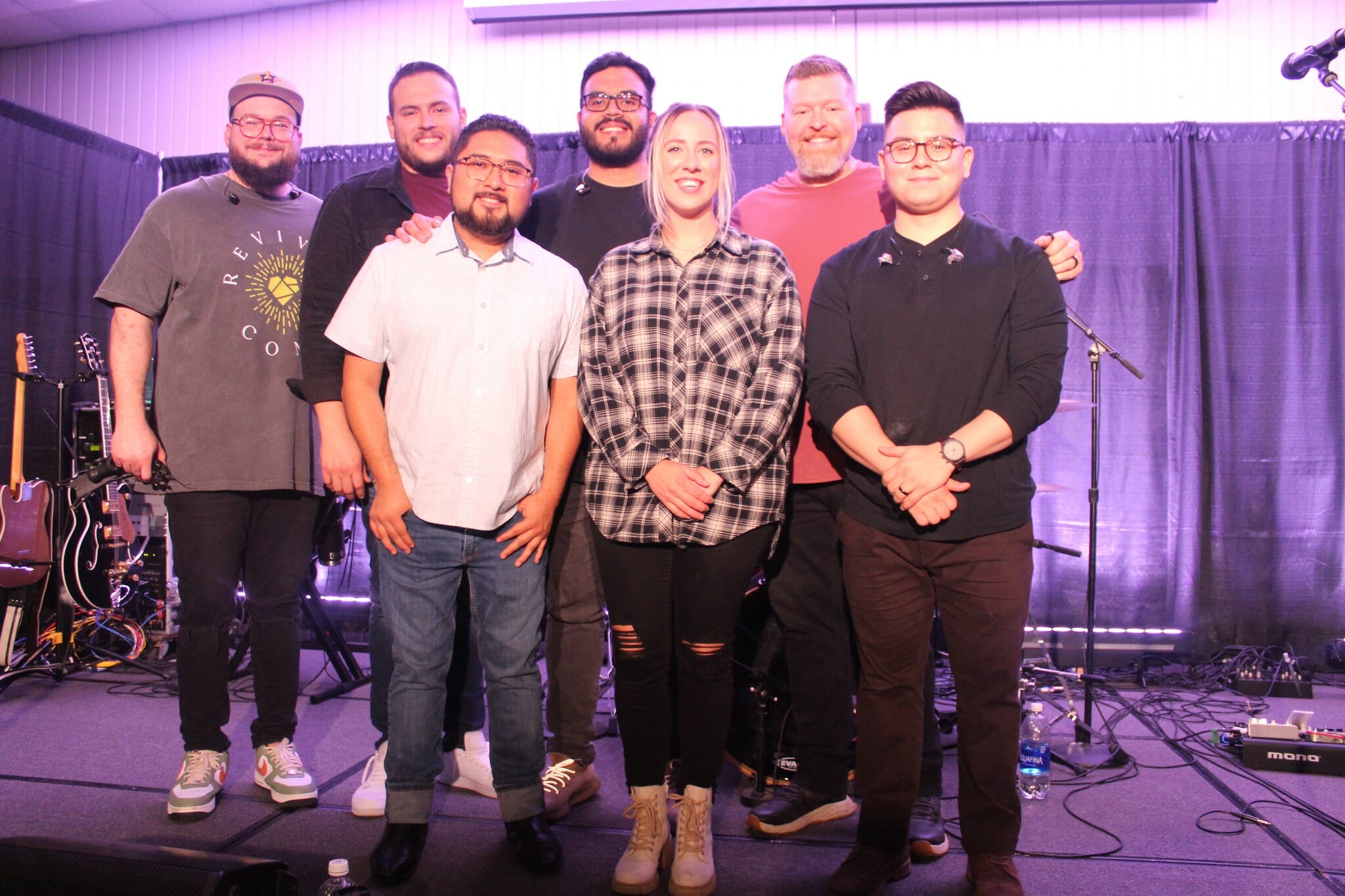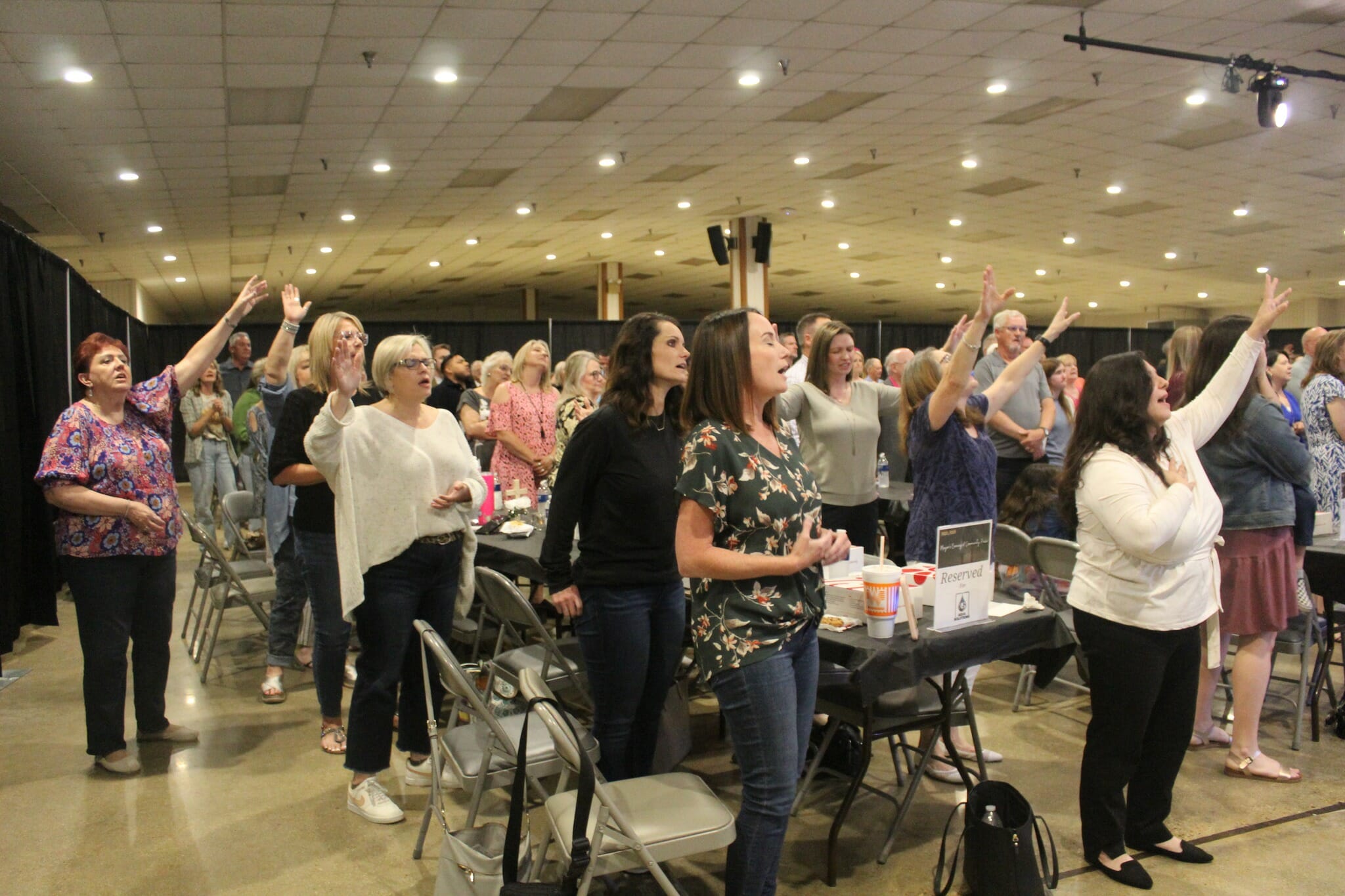 Thank you to our 2023 Sponsors!