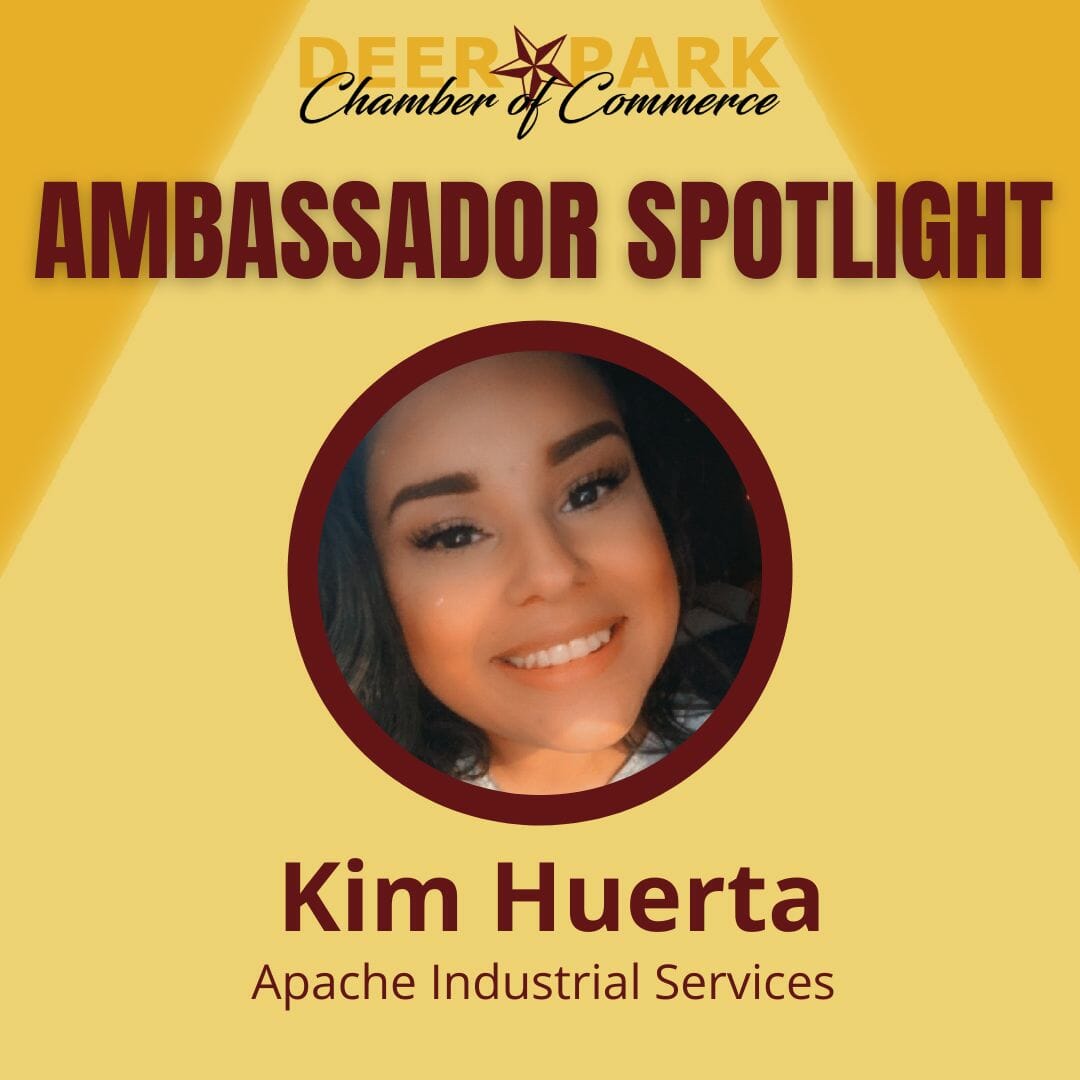 We're happy to announce that our March Ambassador of the Month is Kim Huerta with Apache Industrial Services! Thank you for all you do for the Chamber and for being a great Ambassador Kim!
"My name is Kim and I am the Training Coordinator at Apache Industrial Services for our Access II Industry Apprentice Program. I have been with the company for almost 4 years. Starting off in the hiring center working as an onboarding specialist to moving my way up to my current position.
I enjoy finding and building new talent for our workforce. Training and certifying fresh craftsman for our industry. Seeing them succeed is the best feeling.
In my off time I enjoy spending time with my kids and husband."