A Message from the Chairman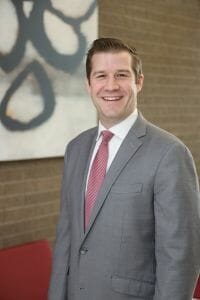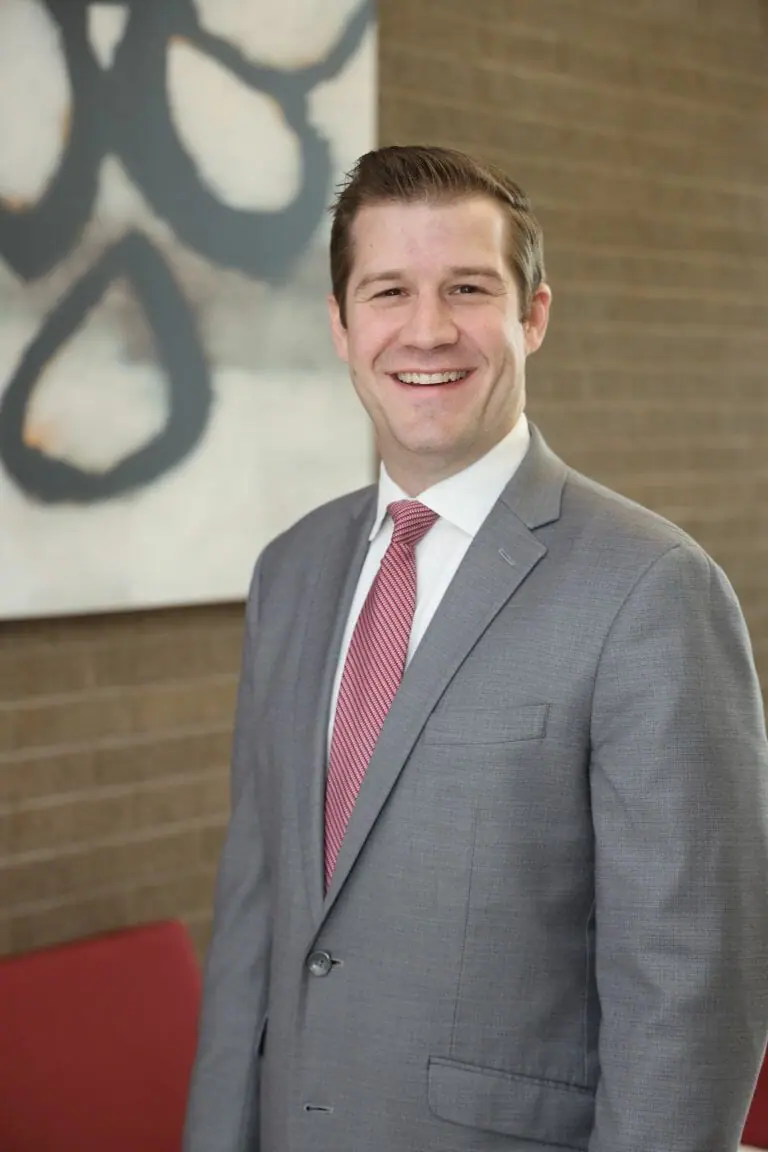 Ross Winkler,
Winkler Public Relations
I am honored to be the 2022 Deer Park Chamber of Commerce Board Chair. I truly admire Deer Park and the kind, talented, and motivated members that make up our Chamber of Commerce. I am humbled by the opportunity to serve you this year.
The outlook for success in 2022 is very exciting. The Chamber is prepared with the resources necessary to execute its mission, which is to enhance the economic vitality of our members and the quality of life in Deer Park.
The board is eager to implement robust new initiatives, while maintaining a commitment to deliver the exciting events and activities you have come to know and love. The capable and hardworking Chamber staff is continually finding ways to take our events to the next level. I cannot thank them enough for their time and energy.
The Chamber is better when we all work together. I encourage all members to get involved by attending events, joining committees, and visiting with fellow members. We all benefit through collaboration and fellowship.
Please reach out to me with any questions, comments, or concerns. I am here to serve you.
I wish you and your businesses all the best and thank you again for the opportunity to serve in this capacity.
Ross Winkler
Chairman of the Board
Deer Park Chamber of Commerce